NEUE ECHELON
JAYCE
시간의 한 고요한 순간에 사진은 같은 이미지가 옆에 놓였을 때 힘을 얻을 수 있다. 만약 정지된 이미지 두 장을 서 로의 옆에 놓는 것이 그 힘을 증폭시킨다면 나는 내 인생의 모든 순간에 과연 무엇이 될 수 있을까?
그렇게 지금 이 순간에도 우리 모두 힘있게 살아있음을 느껴보는 것이 어떨까? 모든 생명체의 존재가 가지고 있는 잠재력은 무엇이며, 우리는 시간이 흐르는 이 지구에서 과연 무엇을 더 성취할 수 있을 것인가.
우리의 비컴잉.
 

One day, I hope to be part of a team that can overcome gravity and float our buildings. 

We might soon be capable as a species to derive physical realities from digital ones. 



Unitl then, I'll bring my camera, observe the unfolding changes of our planet and try to keep pace.
 

J A Y C E
MAY 2021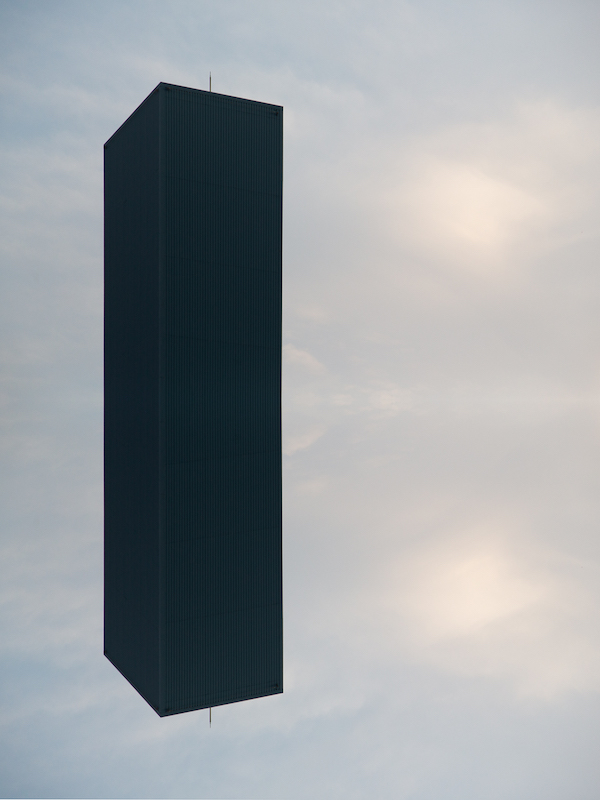 청담 서울 2017 CHEONGDAM SEOUL

노들섬 서울 2020 NODEUL ISLAND SEOUL

전쟁기념관 서울 2020 WAR MEMORIAL SEOUL

신라호텔 서울 2017 SHILLA HOTEL SEOUL

청담 서울 2019 CHEONGDAM SEOUL

신사 서울 2019 SINSA SEOUL

청담 서울 2016 CHEONGDAM SEOUL
드와이트 국제학교 서울 2016 DWIGHT INTERNATIONAL SCHOOL SEOUL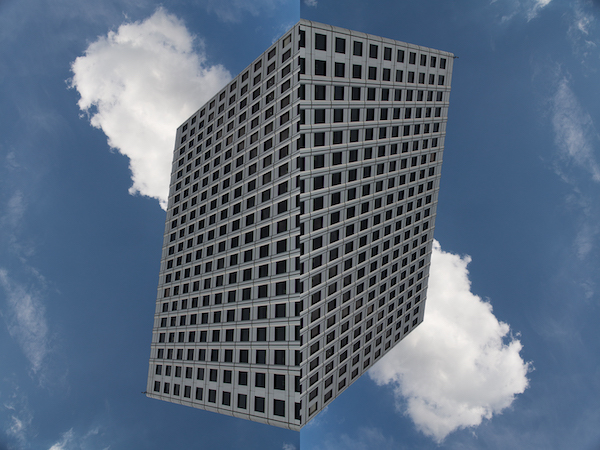 남산 스퀘어 서울 2019 NAMSAN SQUARE SEOUL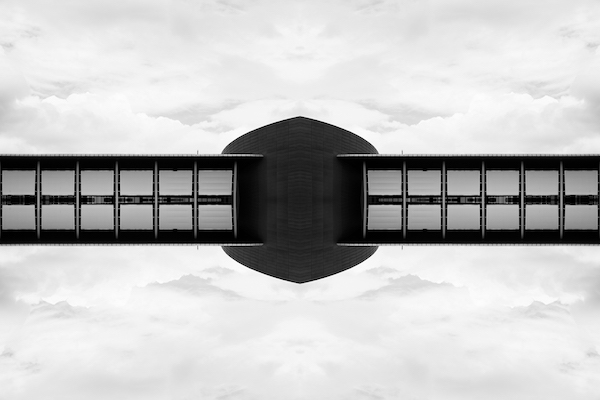 킨텍스 일산 2017 KINTEX ILSAN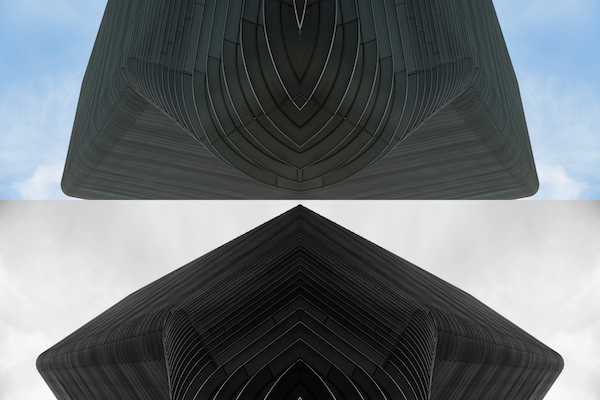 파고다 종로 서울 2016 PAGODA JONGRO SEOUL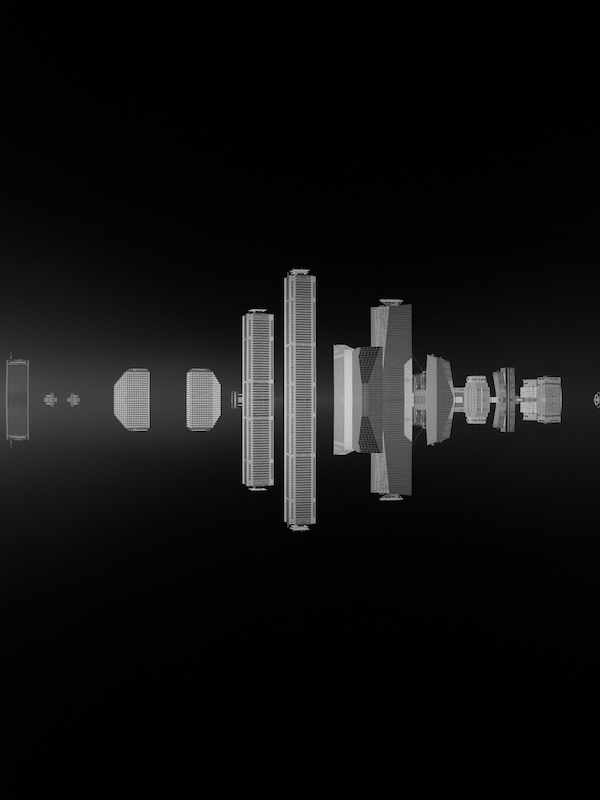 여의도 서울 2020 YEOIDO FINANCIAL DISTRICT SEOU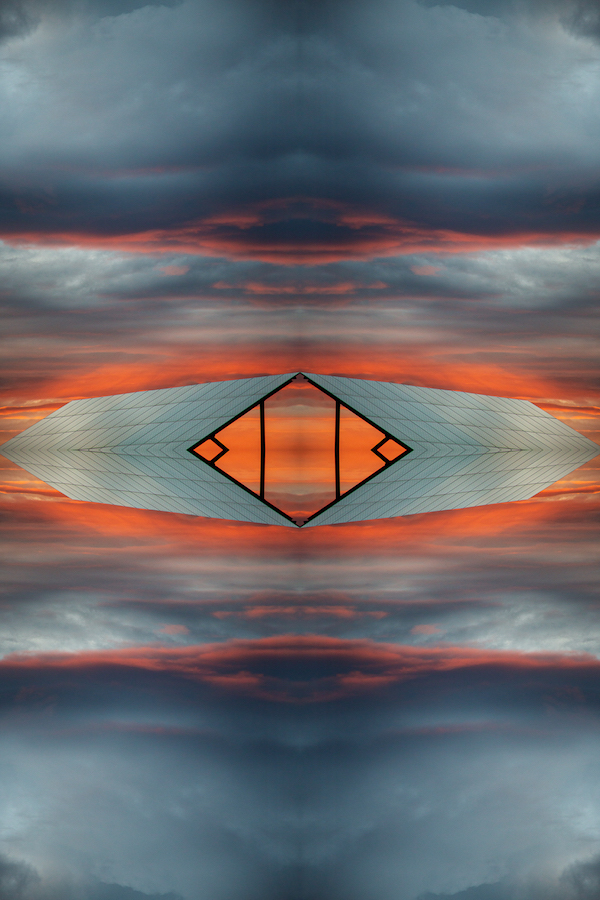 솔라 패널 SCR 서울 2020 SOLAR PANELS SCR SEOUL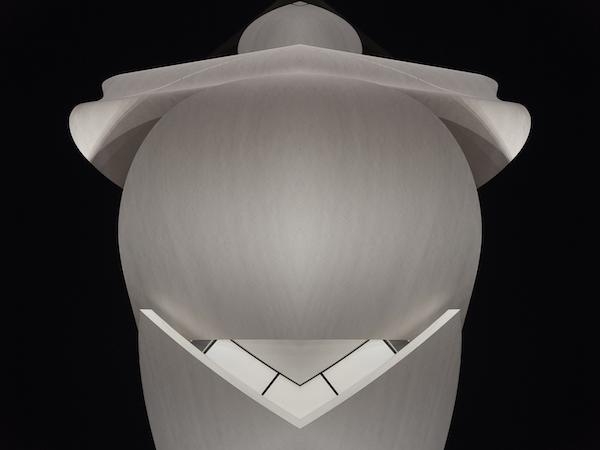 하우스 오브 디오르 청담 서울 2018 HOUSE OF DIOR CHEONGDAM SEOUL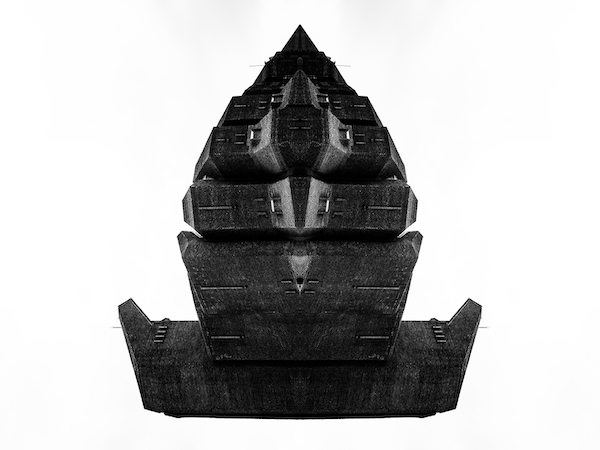 경동교회 동대문 서울 2020 KYUNGDONG CHURCH DONGDAEMUN SEOUL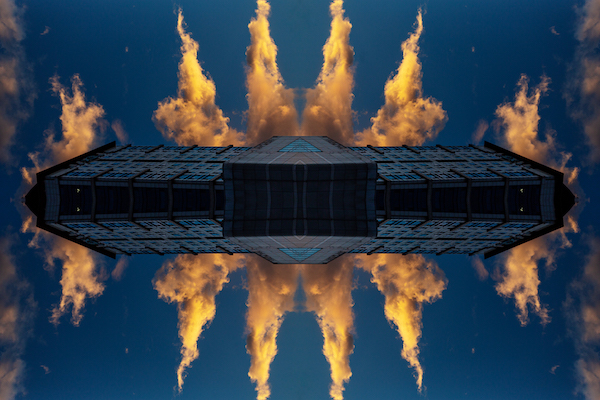 재이 아파트 충무로 서울 2019 XII APARTMENT CHUNGMURO SEOUL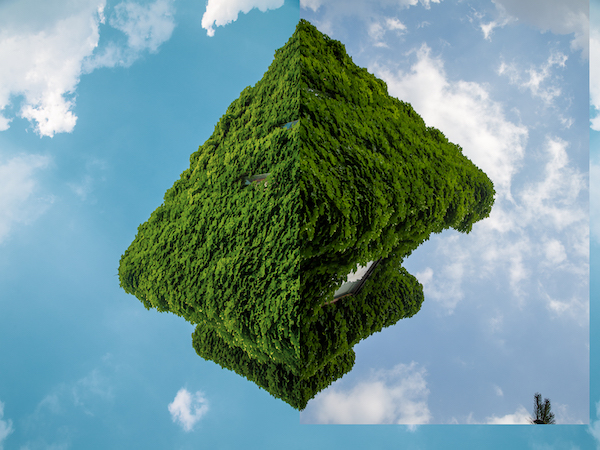 아라리오 갤러리 서울 2020 ARARIO GALLERY SEOUL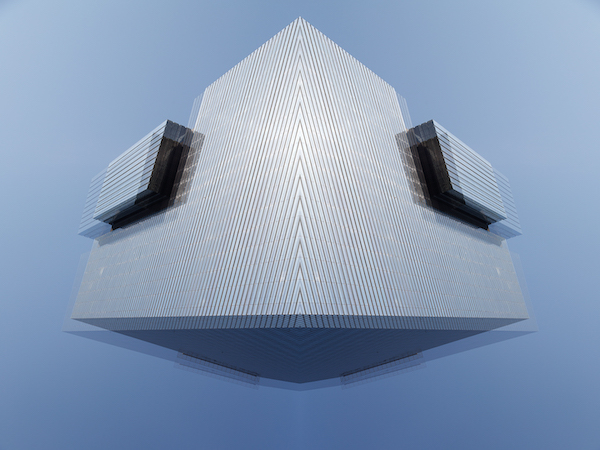 삼성 강남 서울 2016 SAMSUNG GANGNAM SEOUL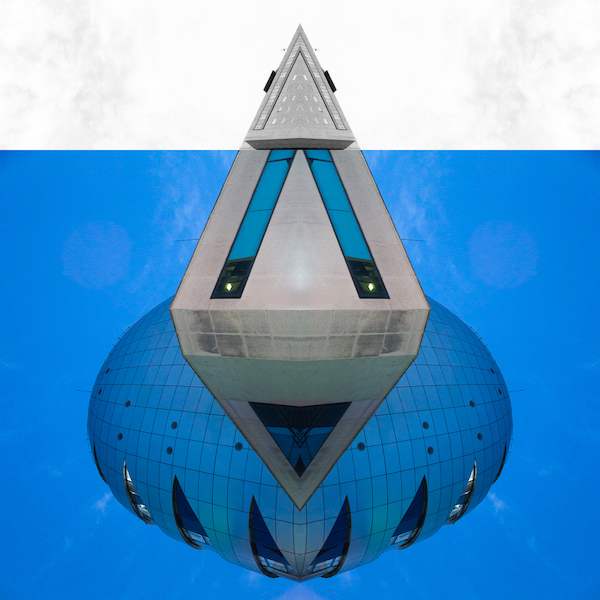 신라호텔 명동오벌 서울 2018 SILLA HOTEL MYEONGDONG OVAL SEOUL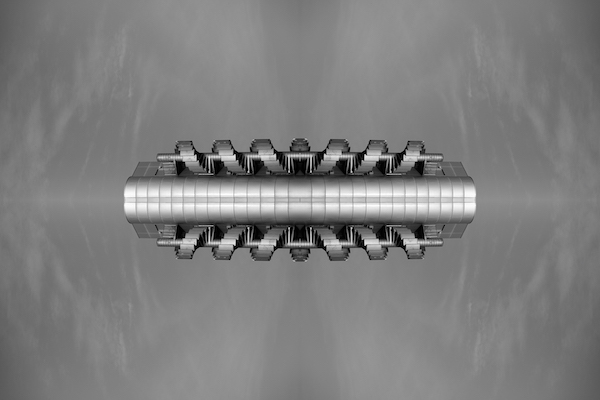 나선 계단 가고시마 일본 2015 SPIRAL STAIRCASE KAGOSHIMA JAPAN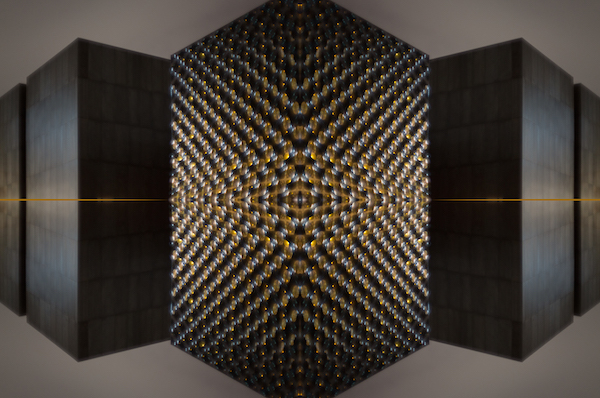 지방시 알렉산더 왕 압구정 로데오 서울 2015 GIVENCY ALEXANDER WANG APGUJEONG RODEO SEOUL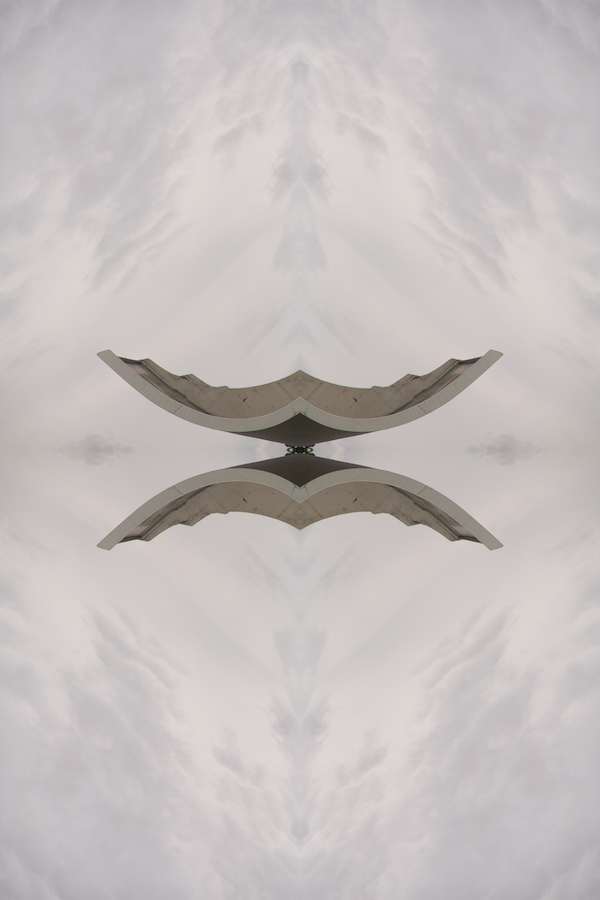 제이그랜하우스 서울 2020 J-GRAND HOUSE SEOUL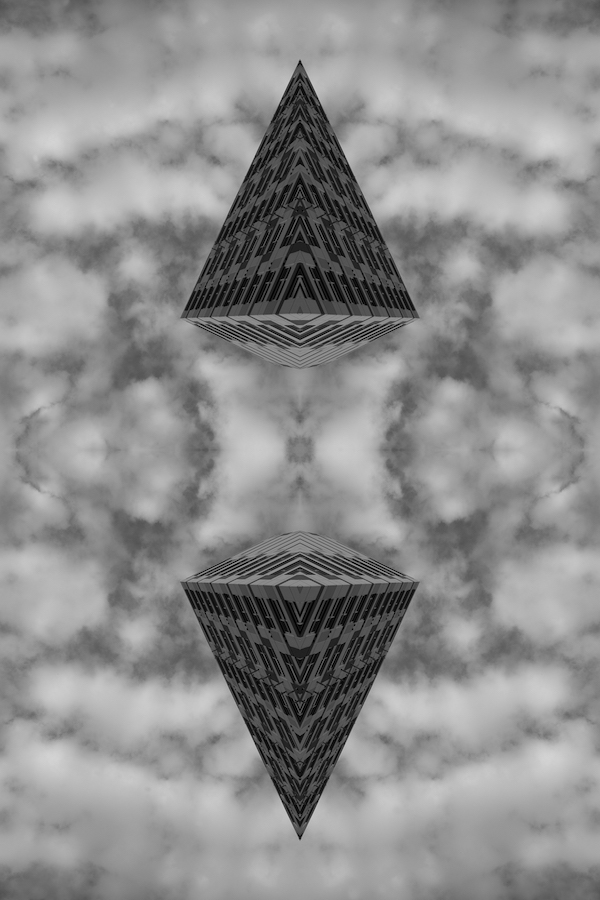 엘크로 2차 충무로 서울 2018 ELCRU METRO CITY 2 SEOUL

동대문 디자인프라자 서울 2018 AFTER ZAHA HADID DDP SEOUL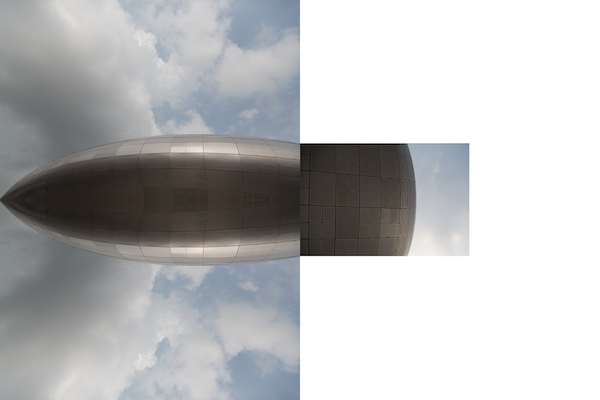 동대문 디자인프라자 서울 2018 AFTER ZAHA HADID II DDP SEOUL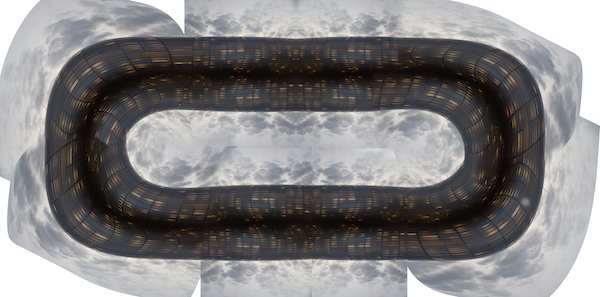 동대문 디자인프라자 서울 2018 AFTER ZAHA HADID DDP III SEOUL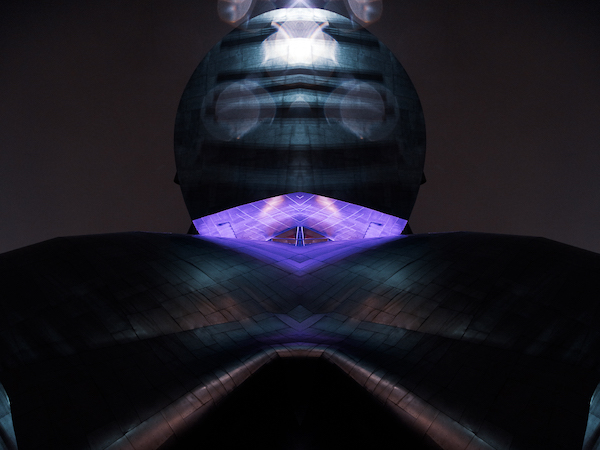 팝 컬처 뮤지엄 시애틀 미국 2016 MUSEUM of POP CULTURE AFTER FRANK GEHRY SEATTLE USA
* 창작자의 메시지를 온전히 전하고자 영문으로 게시합니다.
JAYCE IN SPACE
NEUE ECHELON is the second and most recent series of compound-photographs by JAYCE that began in 2013. The work was inspired by an experience at the Dongdaemun Design Plaza designed by late architect Zaha Hadid and was first exhibited in Seoul in 2018.
The ECHELON series began as part commentary on modern capitalism, part consideration for human potential to rise. Jayce considers that while individuals have had their place in history of human achievements, perhaps our greatest abilities can only be achieved together.
The DDP's metal facade is comprised entirely of unique pieces, each holding its own space among the whole. Each piece a contribution to achievement whereby Hadid showed us a new building from every angle.
This is perhaps a feminine approach, a more human and delicate understanding of the parts of the whole, the individual and the collective, both of equal importance.
The structures you see in the compound-photographs of Neue Echelon appear to float mid-air. The image juxtaposition is intended to question the spectrum of human capacity. What experience are we pursuing on this planet as individuals and as a collective? How much better can we understand and expand the spectrum of our potential individually and collectively? What will our Earth look like then?
If we observe the images carefully, we can discover the original photograph. Each contains common materials that we know: concrete, steel, metal, glass. We can begin to see them in new and unexpected arrangements. We can see a new reality form out of our own.
While Joseph Campbell pointed out that historically we could measure a society's values by their tallest buildings, Hadid stretched the feat of accomplishment in width and perspective. She must have understood the infinite impossibilities of human achievement and the possibility of creating beyond impossibility with every building.
Aligning with this understanding, Jayce sometimes joins the same image or multiple images rotated or mirrored, essentially existing in mulitple places at the same time.
While this series of images might feel like graphic design or digital renderings, they are, simply, photographs - amplified still moments in time repeating across space. They are also a mirror for experiencing this reality in another dimension.
ARTIST NOTES
I first arrived in South Korea in 2006 to an energetic realization: I had to update and expand. I needed to adapt to the intense pace of an Asian city, especially in Seoul and the rapid culture. There was something alluring but also frightening about the size and speed of movement for a mountain kid from Wyoming, USA. I felt tectonically different energy both from the new surroundings and also within myself. I quickly replaced drawing pads with cameras hoping to keep up with and capture the fleeting changes and adaptations of time and development. I've since found balance with one leg in the urban east and one in the rural west. 

Fast forward to 2013 when I began making the ECHELON series' which have been evolving the last 8 years. 

I developed an intense interest in Seoul's rapidly changing cityscape where you might see three businesses attempt to survive in the same space over the course of a year. I've witnessed major urban landscape changes like a person might change clothes. I began to wonder what identity meant under such circumstances.
My understanding of photography began to shift around this time. I grew curious of the power of a single image and started playing with amplified layouts of repetition and orientation. Sometimes human forms would emerge. Sometimes a new time space would unfold that untethered buildings from gravity and they began to float on a new vibration.
Recently, I've begun to question the potential of shifting definitions and expanding human potential. I wonder if we are truly able to join together for greater causes. Are we getting better at it or farther from it? Whenever I watch the news, I'm not sure. 




As my images evolved, I thought about the value of overcoming such definitions as reality and notions like gravity and how to work together with the forces we believe. If this other realm exists, surely it is called a Neue Echelon.
We require new perspectives moving forward. We require new approaches and new philosophies if we wish to build a brighter, healthier future for life on Earth. Our answers to tragedy, to natural disaster, to future achievements will be beyond our present understanding.

I remember when I first spoke to my grandparents on video call and I could see their surprised expressions. They grew up with radio technology. How far we have come. How much farther we will go.
Simple adjustments in perspective can defy vision and comprehension. If this is true, then we can perceive the present moment as potentially having infinite parallel realities. Perhaps a new realm can be born from a collision of value structures and new philosophies. In the realm of this Neue Echelon, human values align. Our potential as creators to defy gravity and other such fixed definitions suggests our human collective could be advanced enough to float buildings and create a zero footprint on the earth for flourishing ecosystems and human safety. 

If this possibility exists, what else is possible?

Neue Echelon images blend reality with possibility. So I wondered if images could symbolically represent people. 



Could one individual believe in two opposing ideas at the same time? 



Could two people collide ideas and concepts to produce a more grand perspective of creation, one that would not exist without both?



Jayce In Space.
ALL IMAGES AND TEXT © JAYCE SPACE 2021